Lishan Oolong TeaTea Tasting Area
Fresh Roast Daily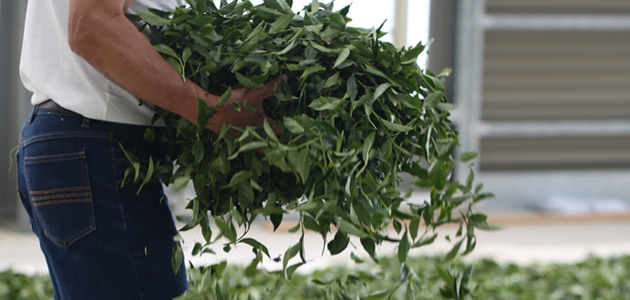 Fresh Roast Daily
Fresh Roast Daily on site in the store.
Selected Lishan Qingxin Oolong tea, which is planted in altitude of 2000-2200 meters mountains. Due to the mountains are enveloped in clouds and mist for a whole year and the temperature varies much from day to night.
Therefore, it enhance the flavor and the color of tea leaves.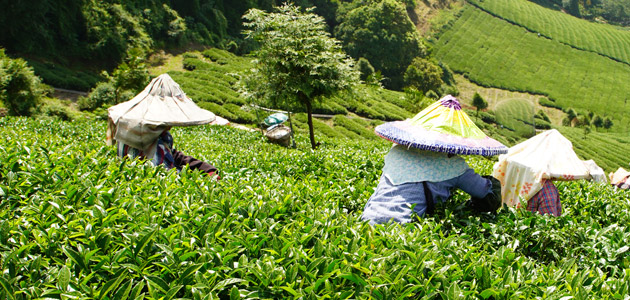 Lishan Qingxin Oolong Tea, it can only be harvested in spring and winter annually. The leaves is very small, so it must be picked by hand. That is the reason why Lishan Qingxin Oolong Tea is precious.