BrandIntroduction
Brand Story
Offering the Best
Carrying a mission of discovering the best ingredients that are hidden within this beautiful island called Taiwan.
For over 2 decades, our dedicated professionals had never once stopped our pace.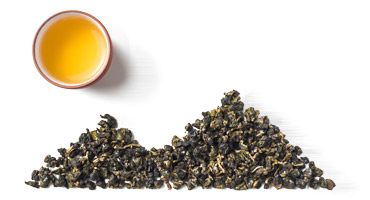 Decent cuisine should be introduced through more professional presentation. With our ceaseless passion for tea, the exquisite craftsmanship involved from tea branches to a cup drink and this is our teapresso machine customized for tea leaves.

We are firmly convinced only by taking the cup of tea in your hands seriously are we able to make you really enjoy every taste of tea.
By selecting the extravagance from tea branches, to a cup of tea in our hands, we insist on only using the best during every step of the process.

From Taiwan to the international markets, Chi Cha San Chen only aims to materialize the concept of " Globalization of Taiwanese tea. "
Among the countless choices, we just sincerely intend to give you our best.