BrandIntroduction
Brand Story
Offering the Best
With the mission of discovering the best ingredients from the beautiful island – Taiwan.
We have been dedicating ourselves to tea brewing for more than 20 years and we still keep moving forward.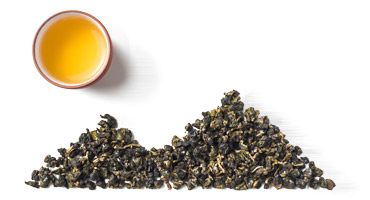 Decent cuisine should be further introduced through professional presentation. With the passion for tea, we would like to present original taste of tea by our exclusive teapresso machine which is customized for each tea.
We believe that by treating the tea with heart and the best tea scent will be discovered.
Selecting essence from tea branches, the flavor you tasted is our insistence.
CHICHA San Chen achieves the concept of "International Beverage originated from Taiwan".
Serving the best drink is our faith for now and forever.