LatestNews
0311/2020
China-Shanghai Golden Eagle International Store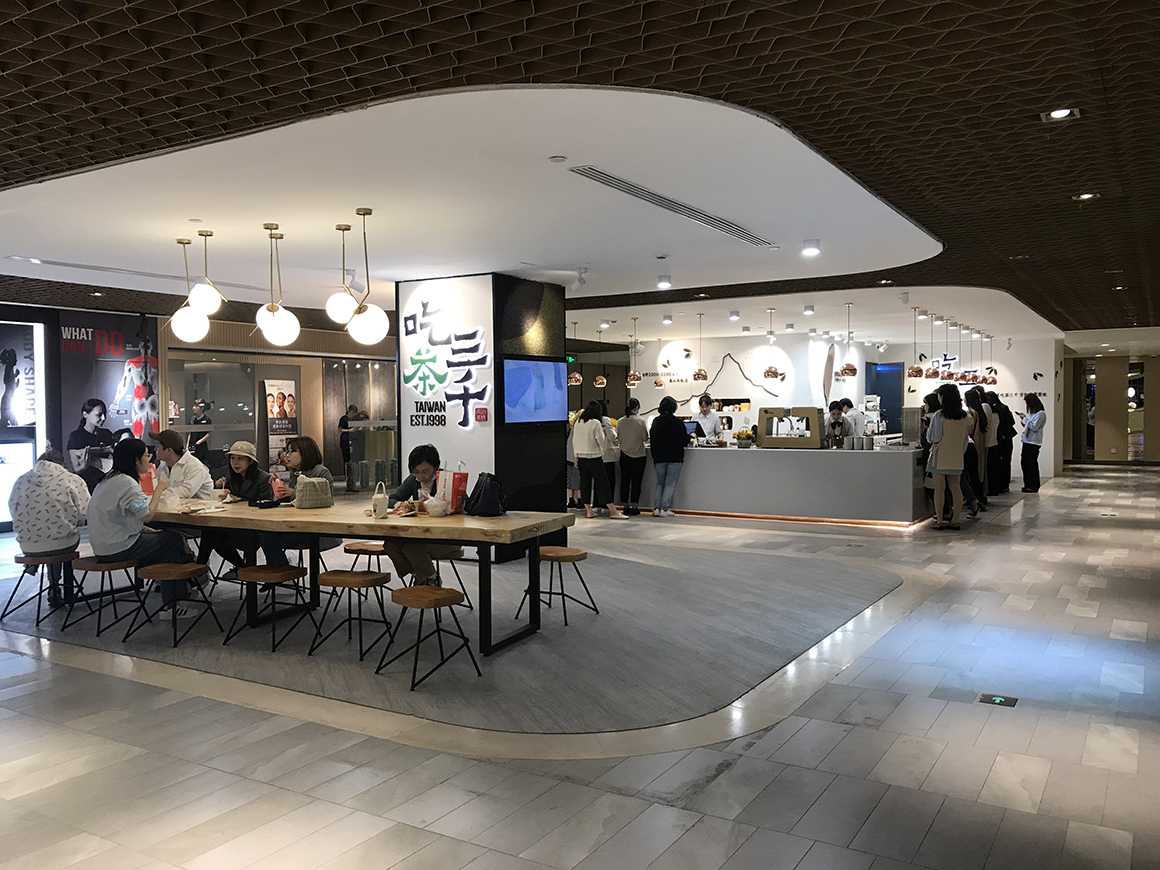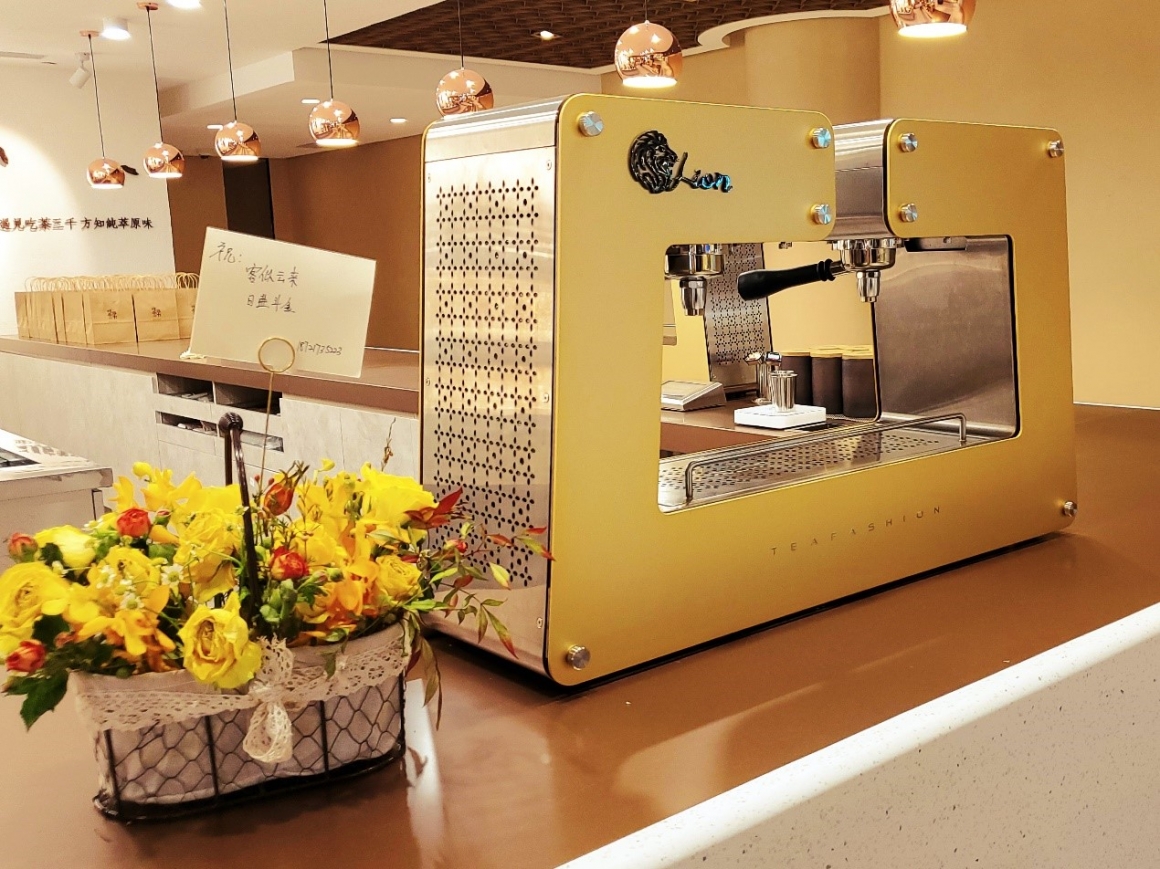 #GrandOpening
Shanghai Golden Eagle international Store had been fully upgraded and opening on 3rd Nov., 2020.
Make-to-order freshly brewed by LION teapresso machine, who will be impressed after a sip.
Here we offer comfortable space and seat, sincerely invite you to come visit us and enjoy a cup of nice tea.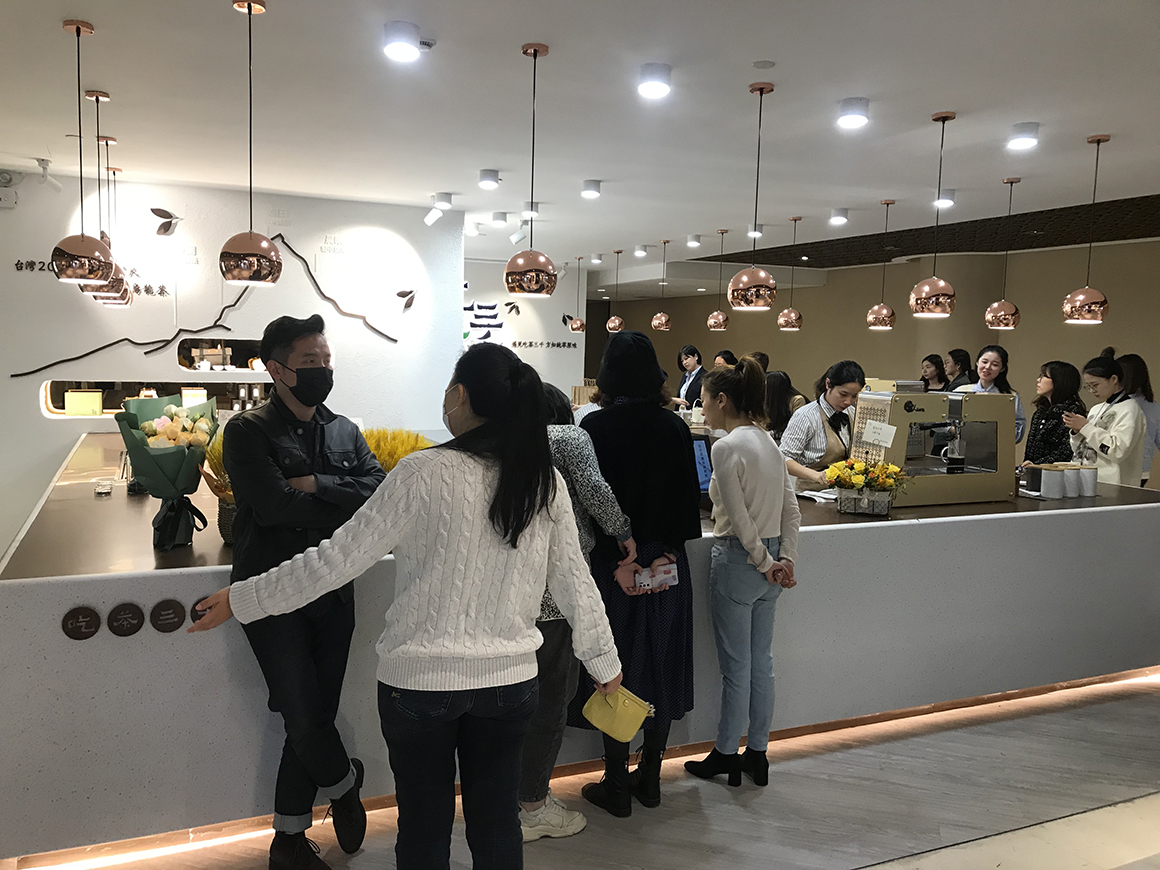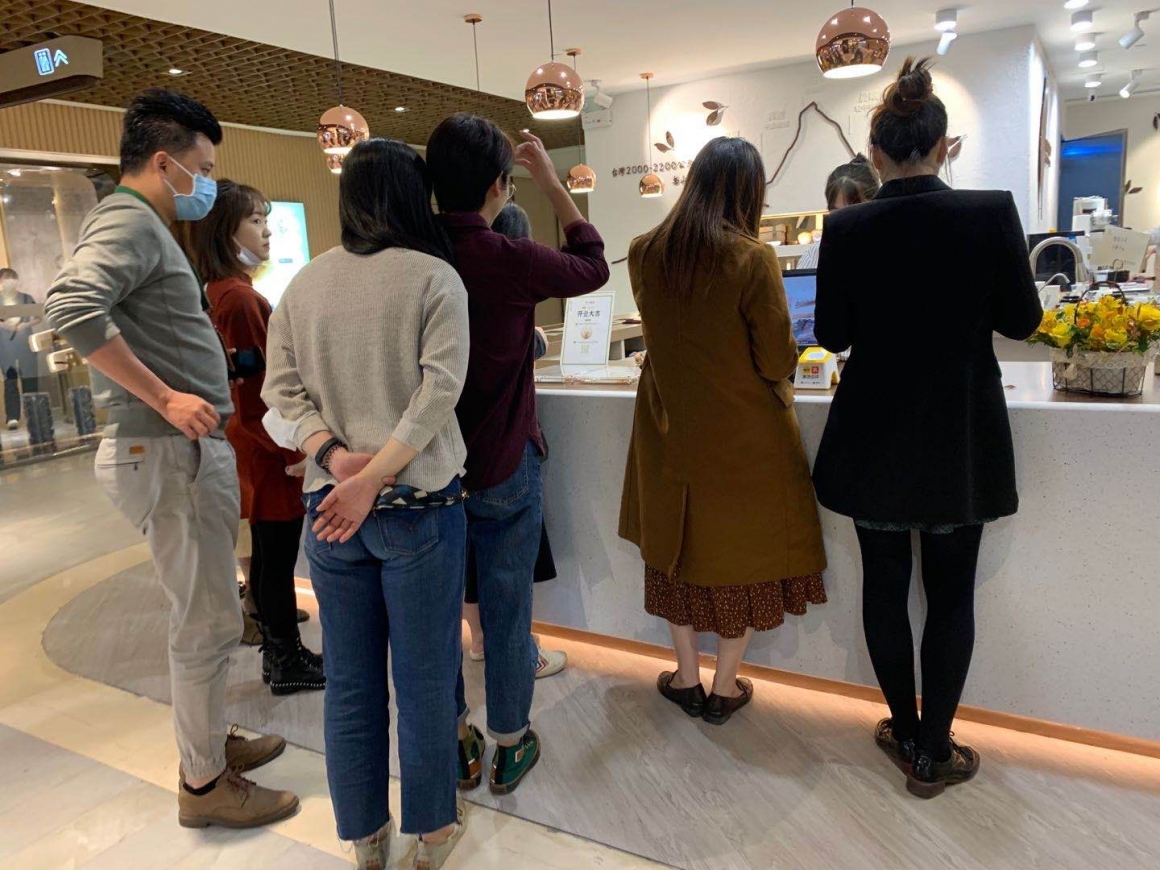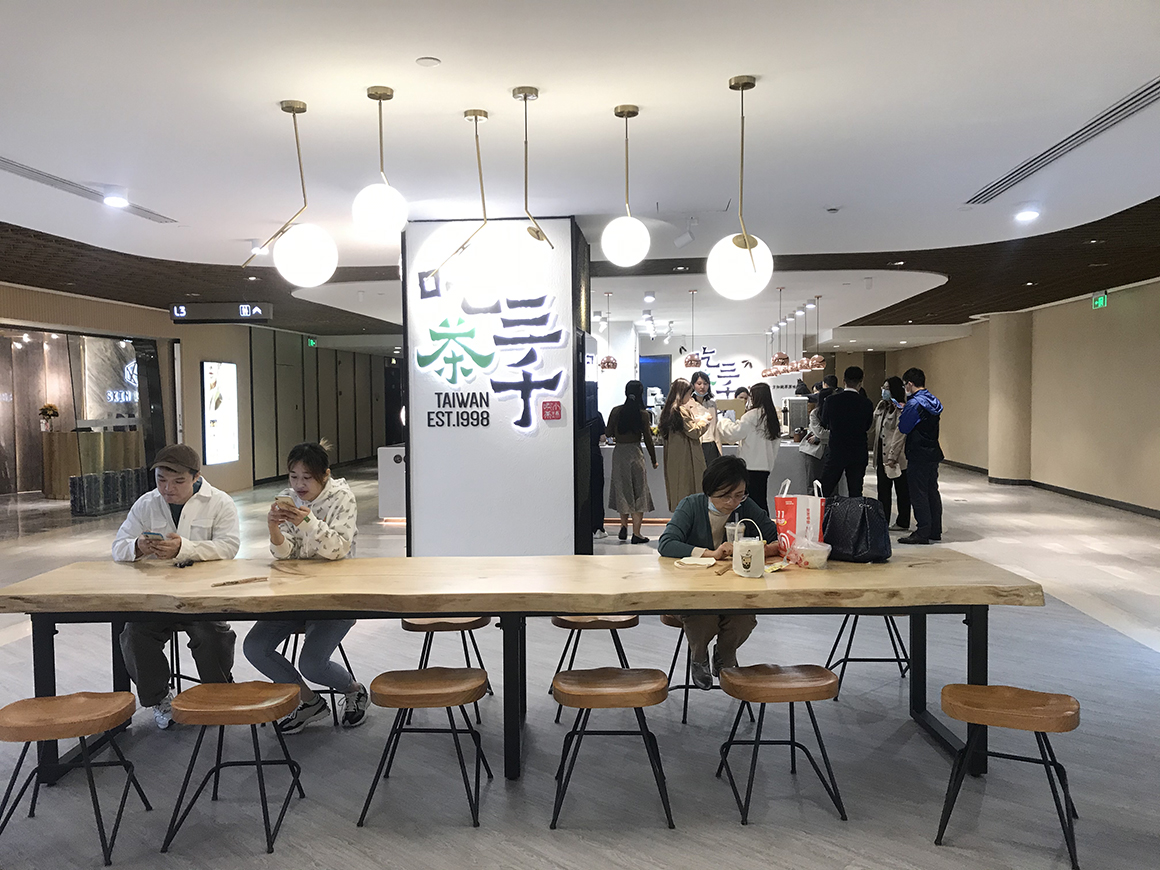 ◎ Global Store Location☞
https://www.chichasanchen.com/en/store/map.php
◎ Master Franchise ☞
https://www.chichasanchen.com/en/affiliate/51/
Related articles