LatestNews
1906/2020
CHICHIA San Chen 12 stores in Singapore had been reopened on 19th June!
To our dear fans from Singapore, sorry to keep you waiting!
Because the outbreak of COVID-19, the sky feels like covered by a blue veil.
Finally, we are able to service you again in 12 stores from 19th June.
CHICHIA San Chen is grateful to have your attention and support all the way, we will keep moving forward.
Thanks again for the long waiting.
We wish you all the best, be safe and healthy.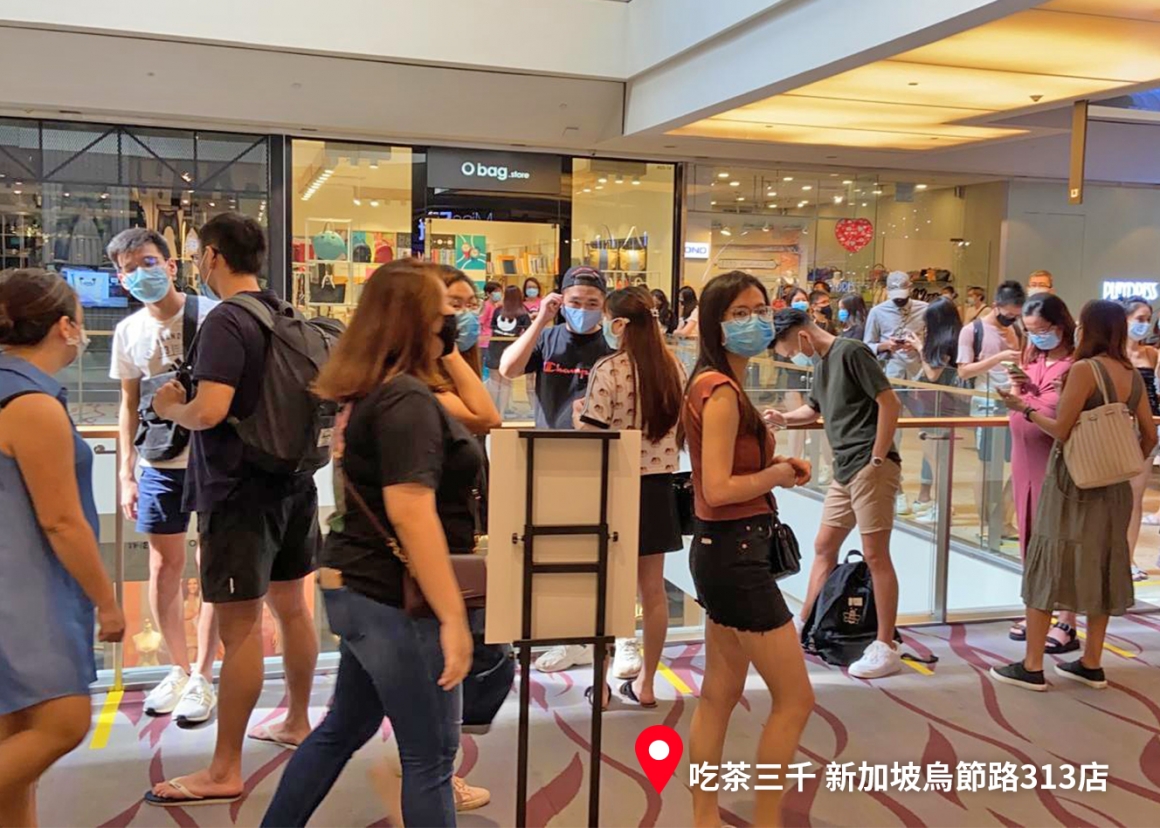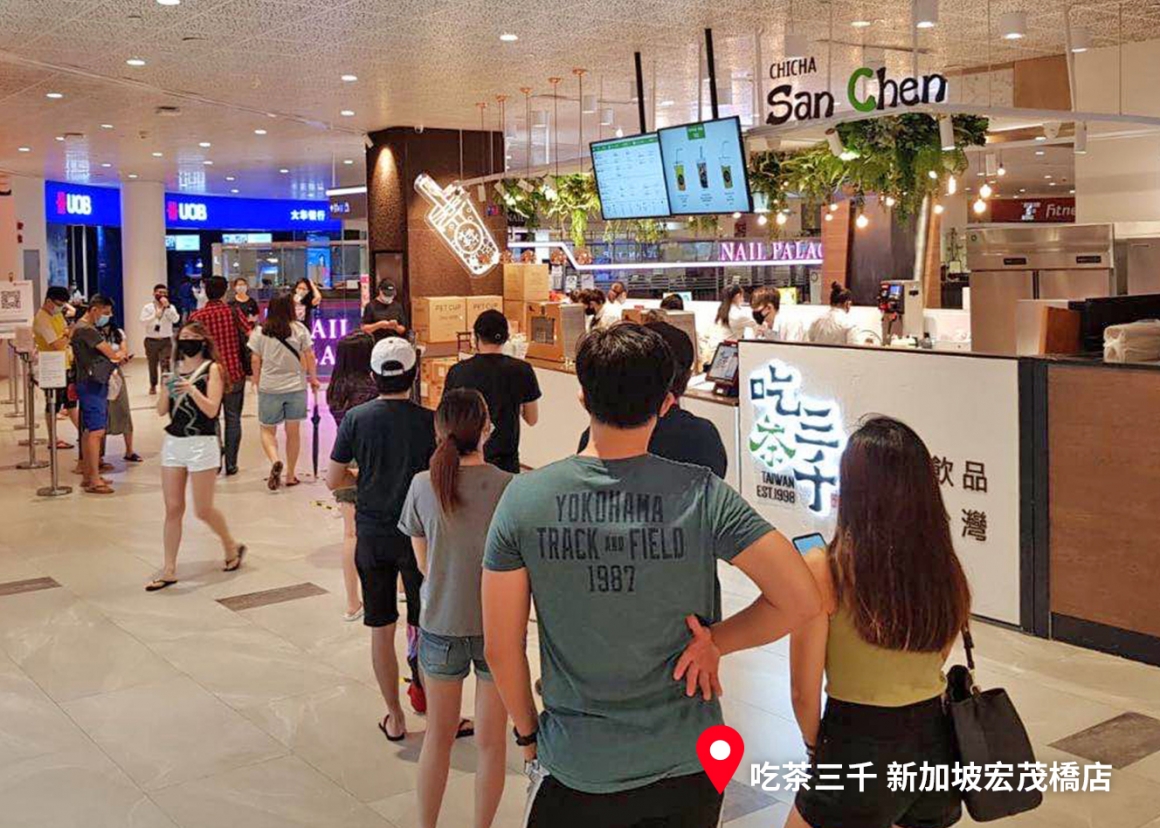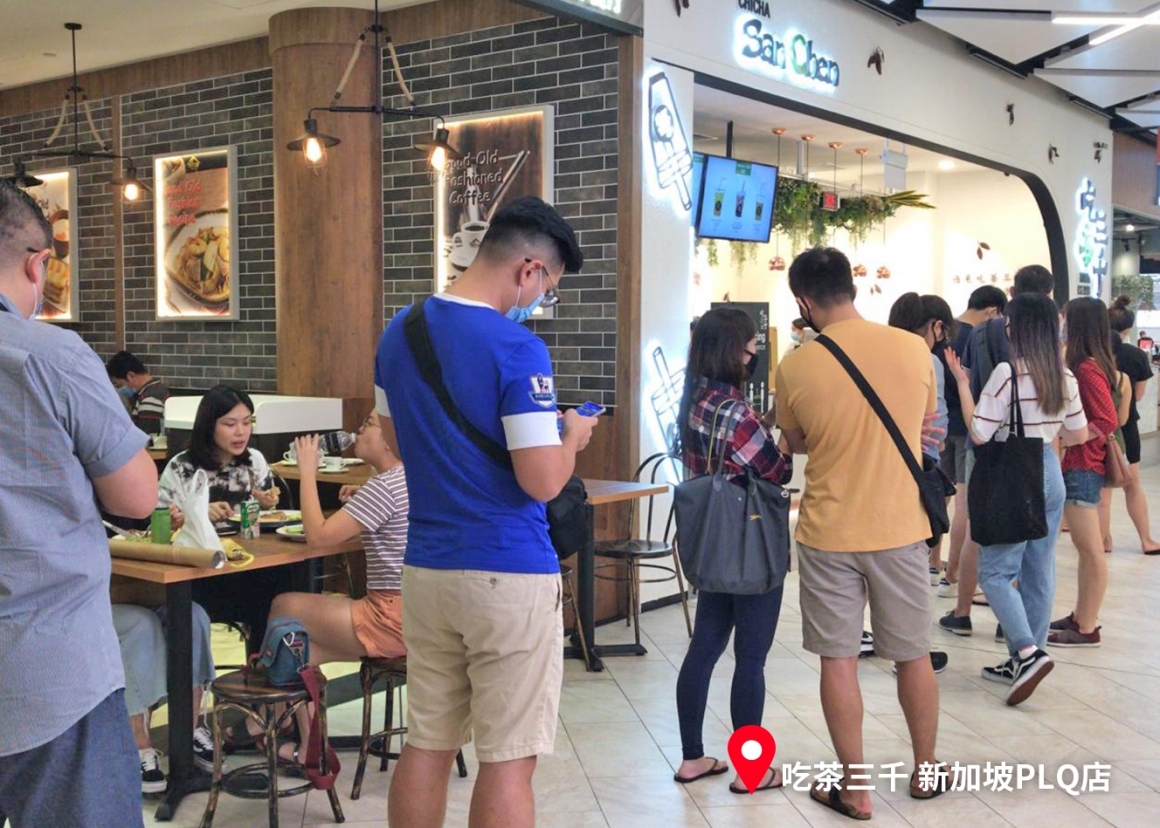 Related articles