LatestNews
1003/2020
Johor Bahru - Austin Store
The Johor Bahru store in Malaysia is on trial operation now.
Provide everyone with freshest and best-flavored tea. Chicha san chen is available even in Malaysia
Thank you so much for the support and everything. We will continue to work hard and stay attentively to bring the insistence on tea to everyone.
Chicha San Chen welcome you to come by regularly.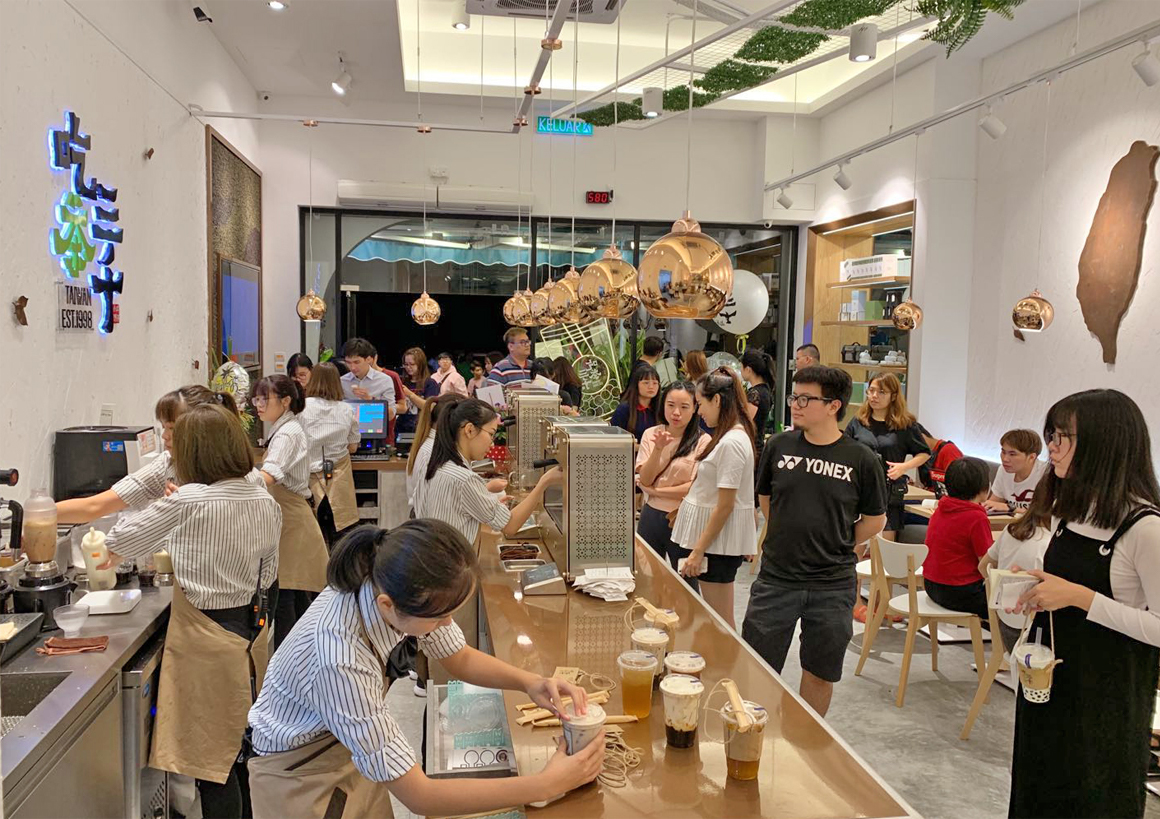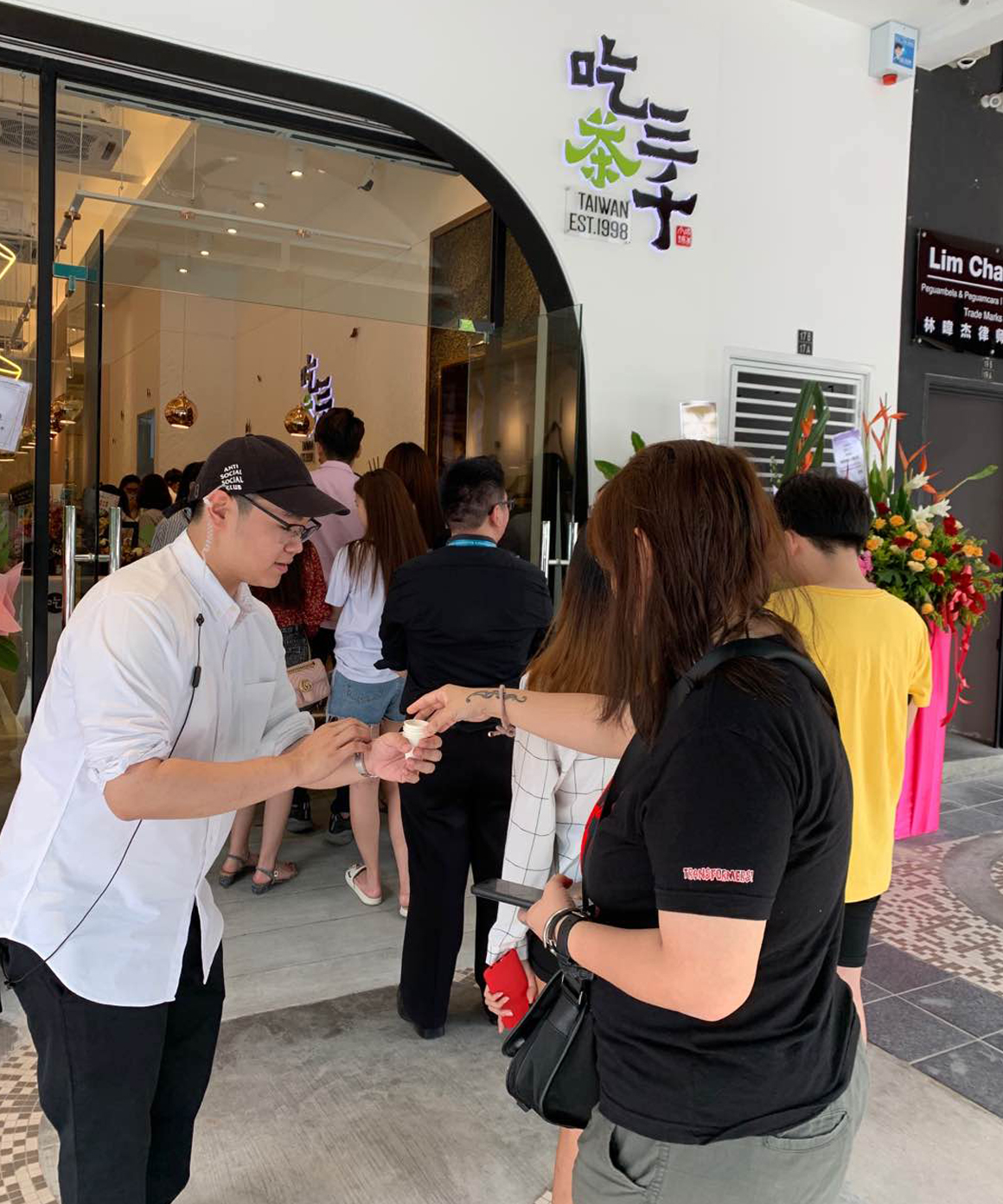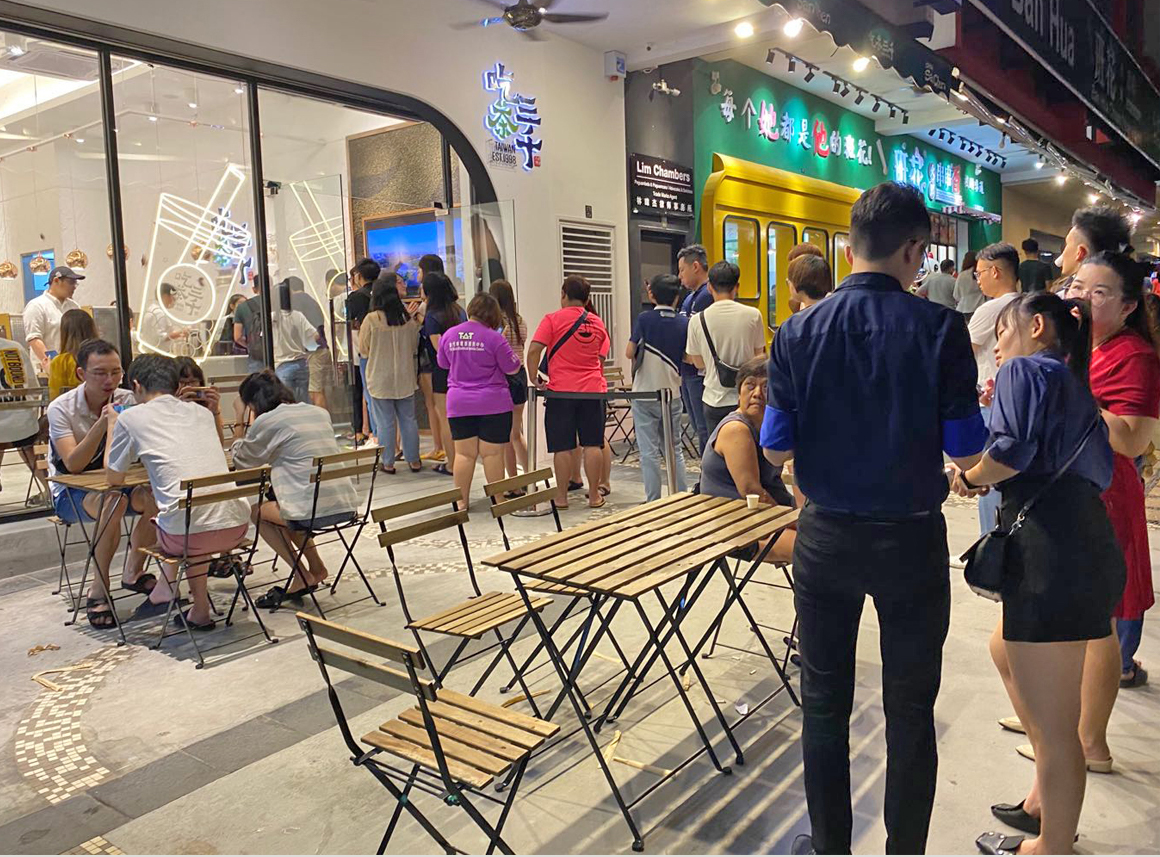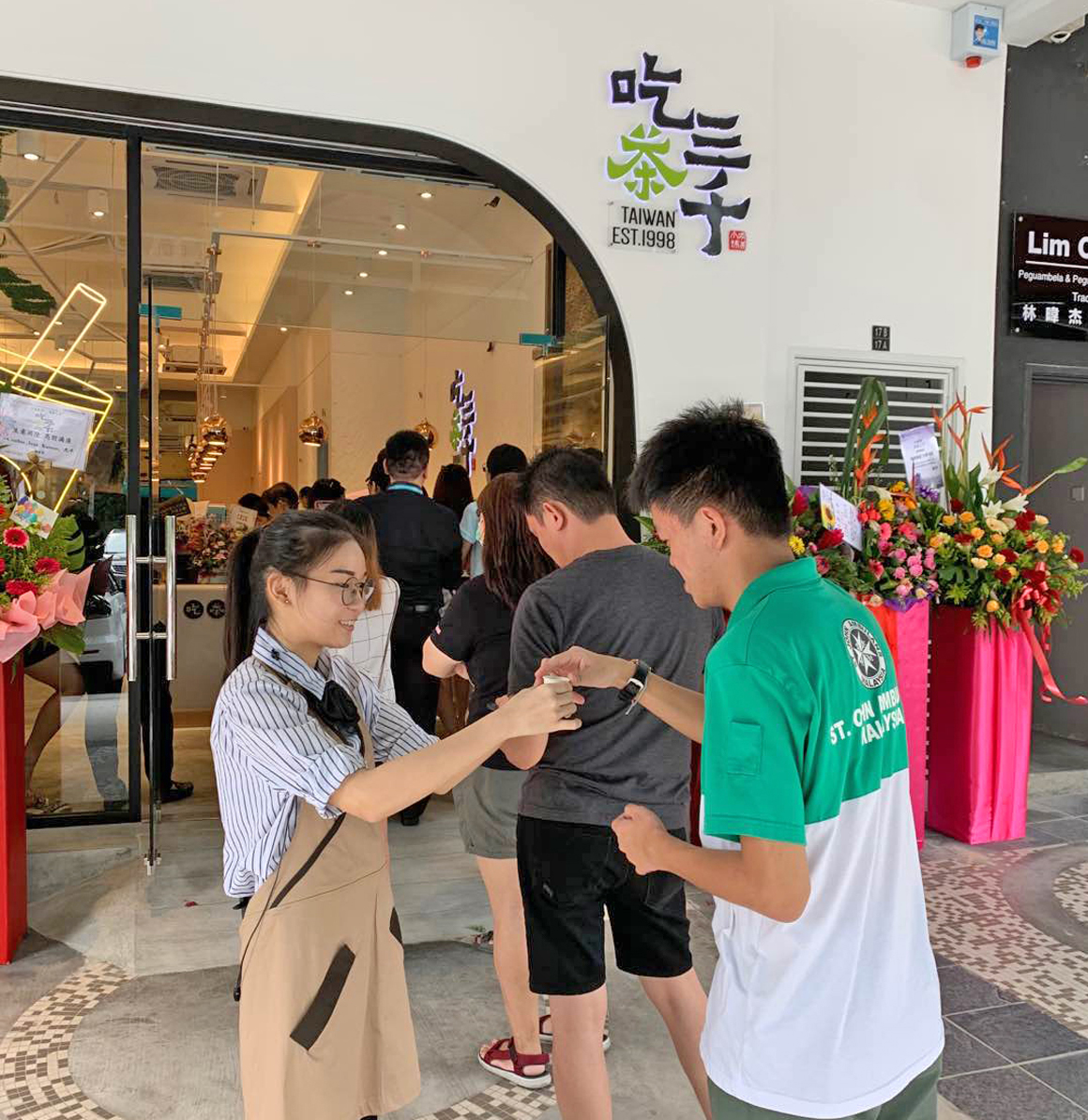 Related articles