TeaLibrary
Tea Appreciation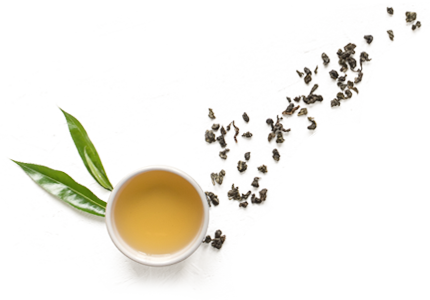 Tea appreciation emphasizes 3 procedures:
tea evaluation, tea observation and tea tasting.
Tea
Evaluation

Before tea brewing, it is necessary to review tea leaves. Different kinds of tea leaves are required for brewing with water at different temperatures, along with different brewing methods.

Tea
Observation

It is required to watch the shapes and colors of tea leaves. After tea leaves are brewed, tea leaves will resume to their original status. Tea leaves will also slowly show their colors from pale to deep with the movement of tea leaves. Based on different kinds of tea, tea colors separately become green, yellow and red.

Tea
Tasting

Tea tasting is divided into two steps: smelling and tea broth tasting. After the tea is brewed, its fragrance will overflow from water. At this moment, you can enjoy smelling tea. After smelling, the next step is tea tasting. Hold the tea cup with your thumb and forefinger along cup edge. The middle finger is meant to hold cup bottom with tea soup tasted for three different times.