BrandIntroduction
Art Zone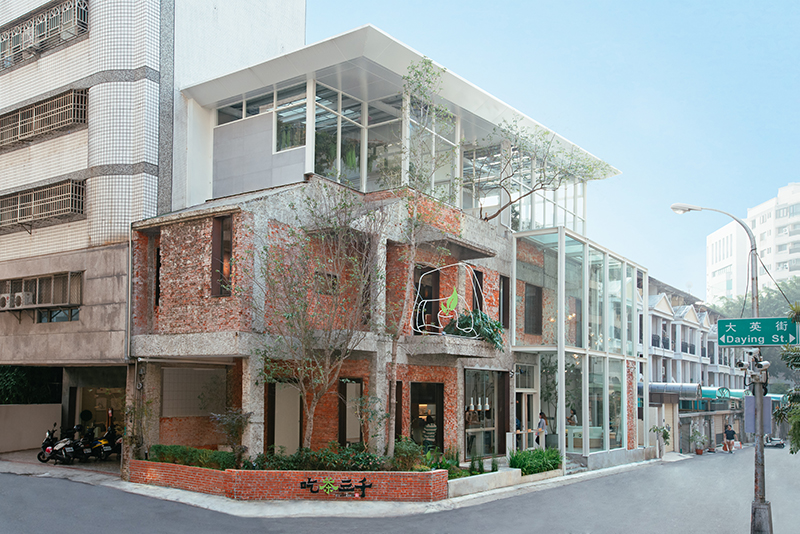 Came together with the paper of designers,
We make it happen!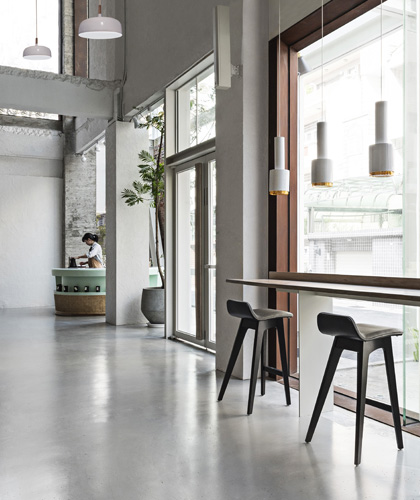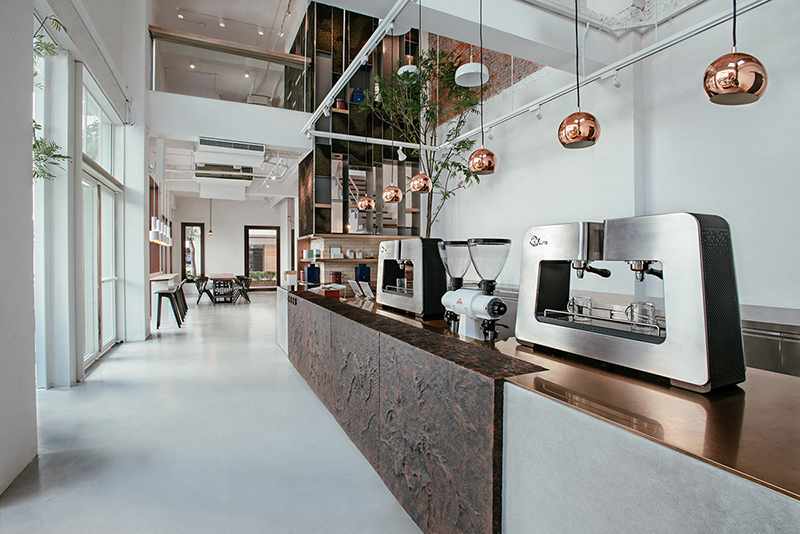 We believe a space with cultural and aesthetic styles is closely related with the history of buildings. Chi Cha San Chen is the first concept store in Taiwan. We chose to build a tea shop in a building of more than 40 years old.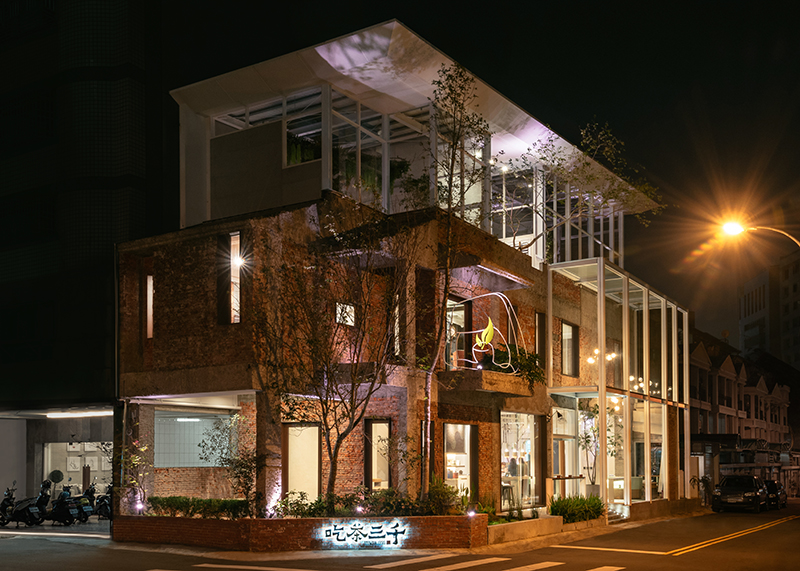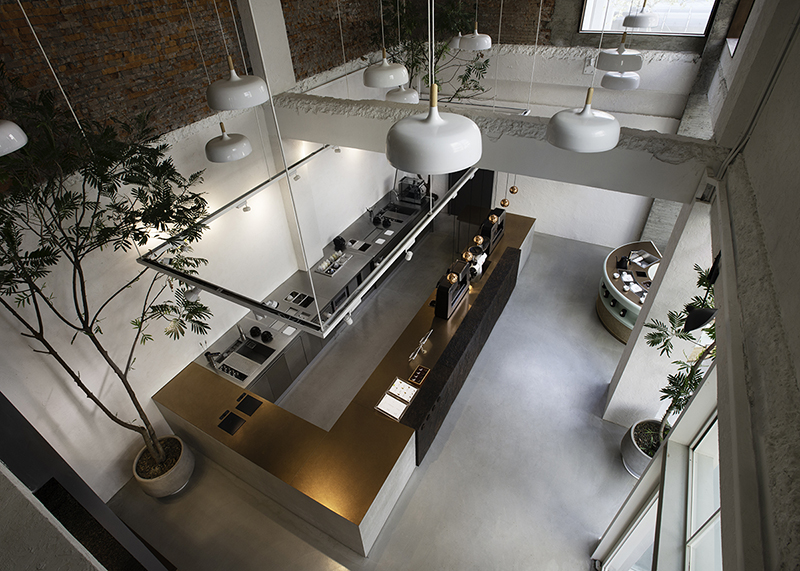 By keeping old buildings instead of demolishing old structures, we are also retaining the original atmosphere of the building, preserving its history.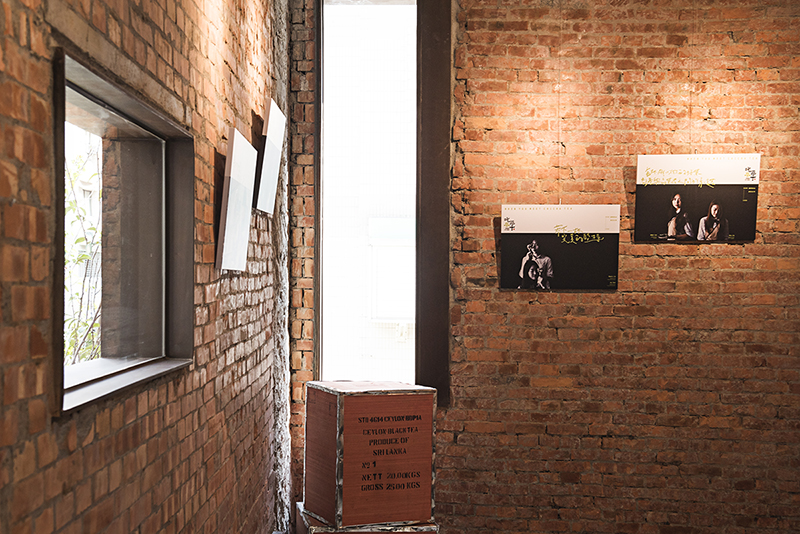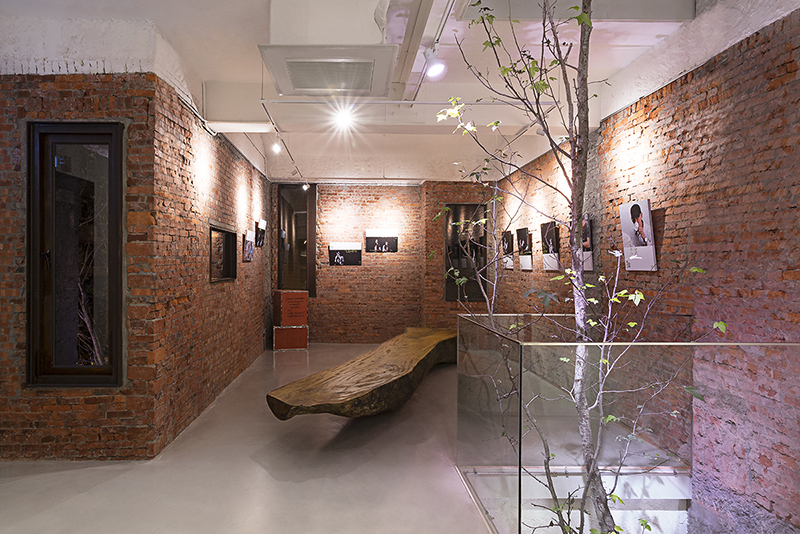 When we need to refresh our mind, we often get energy from beauty. With the willful idea with the beauty of tea hills brought to the bustling city, we make this dream come true. We overcome environment to create the space at constant temperatures and humidity. Truly, we bring the scenery of tea hills into our city!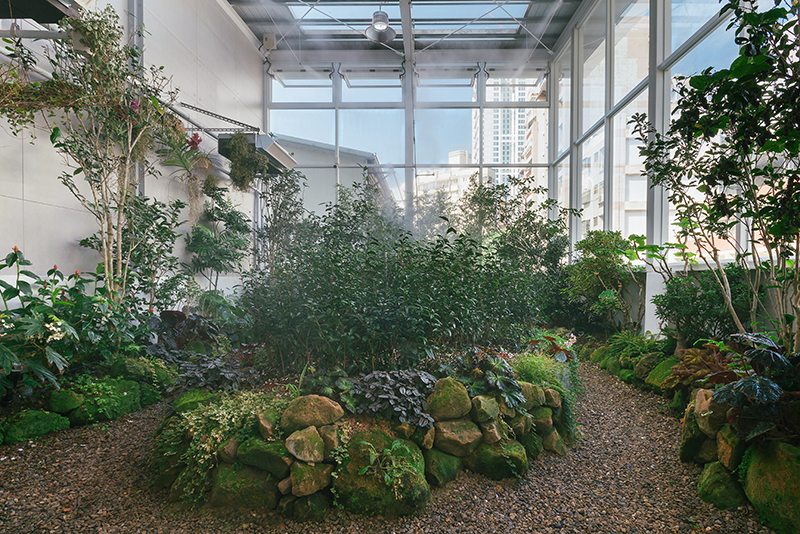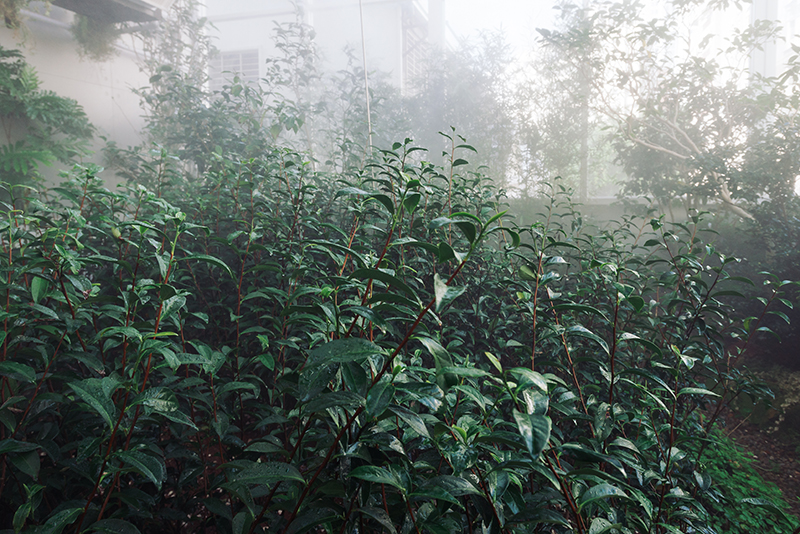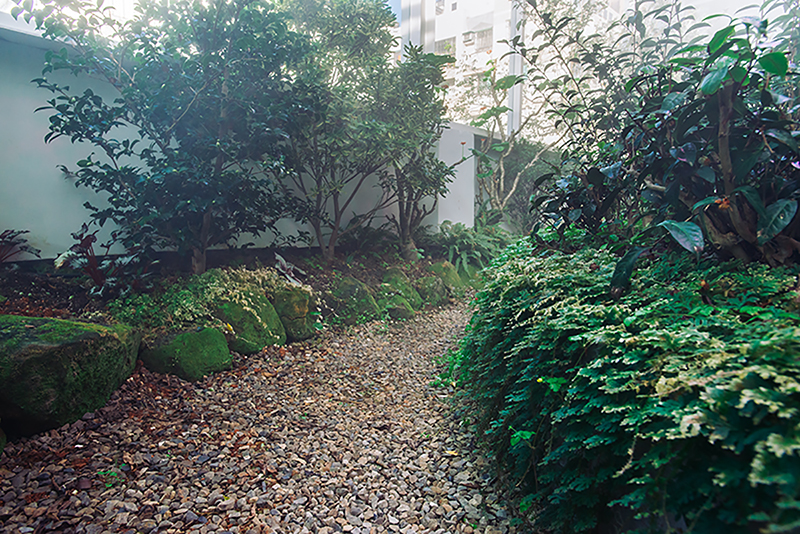 Being that tea trees' suitable humidity, the sky tea garden of Chi Cha San Chen is located in an area with the annual rainfall of 1,800-3,000mm, coupled with the relative humidity between 75-80%, making it the best conditions for tea trees. Due to the fact that the environmental requirements for tea trees are so harsh, the environment we created needs to replicate after the true natural mountainous environment. The greenhouse should be shrouded with hazy clouds and high air humidity, stable temperatures and softly diffused light, all of which are helpful for the growth of tea trees to enhance the nitrogenous substances and aromatic substances in tea leaves. Currently, we are finally able to bring tea hills to the city by presenting it to everyone. The appearance of our sky tea garden before your eyes is exactly our commitment to our customers.