BrandIntroduction
Professionalism
Customize the best taste from origin
Devoting ourselves to tea brewing for more than 20 years, we still keep our mission in mind as time goes by.
We never compromise on looking for better ingredients unless we find something qualified.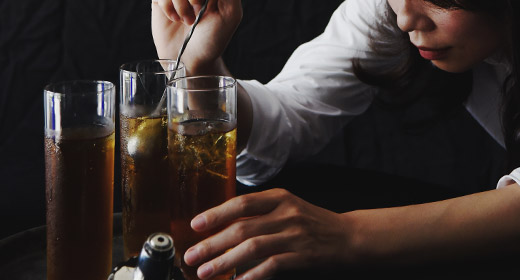 For us, professionalism is the result of devotion and insistence. We have high standard in measuring ingredients.
Practice not only makes perfect but also trains accuracy and precision.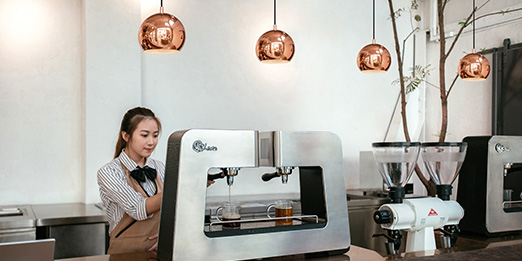 What makes us different is that Chi Cha San Chen spent two years for developing exclusive teapresso machine – LION.
We have upgraded it again and again in order to have the best combination of feature and function. The teapresso is designed with an open chassis and unique smart touching panel. With precise setting to reach customize request and perform the best flavor of 6 types of tea. With high temperature pressing skill, the essence will be extracted from grained tea leaves in few seconds. We minimized all possible factor that will affect the flavor. Each type of tea is settled with customized brewing recipe to keep the aftertaste.

Accomplishment starts from action. There is an expression that goes "One minute on the stage, ten years of practice off the stage." We did our best and never compromised in the idea of freshly brewed tea. It's our pleasure to share the best tea with you.